For first time visitors I recommend
this archive
for some of my best posts.
1723. A
wax seal remover
for wine bottles: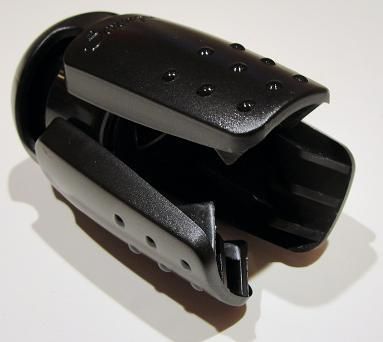 1724. A number 340
Hozan wheel truing stand
: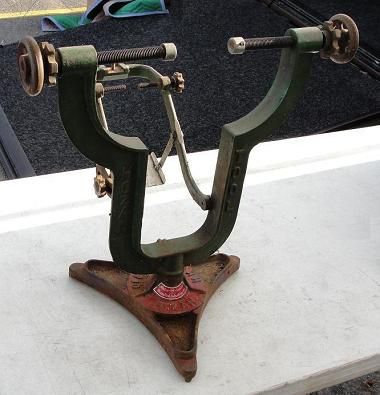 Larger image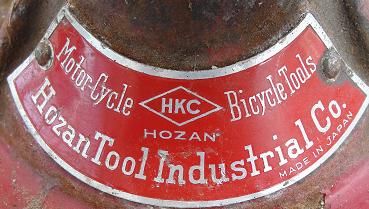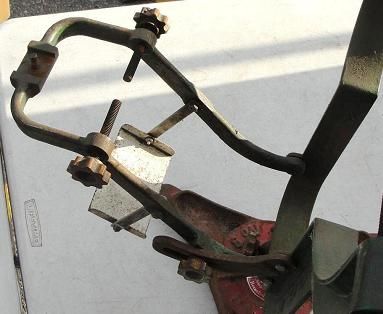 Larger image
1725. A 750lb heavy duty
engine stand
: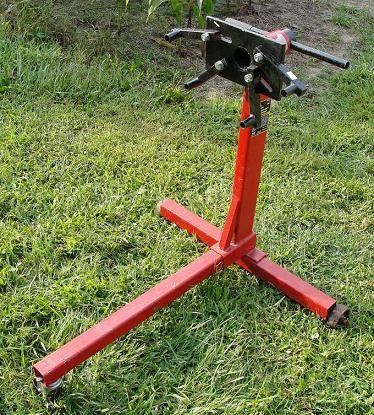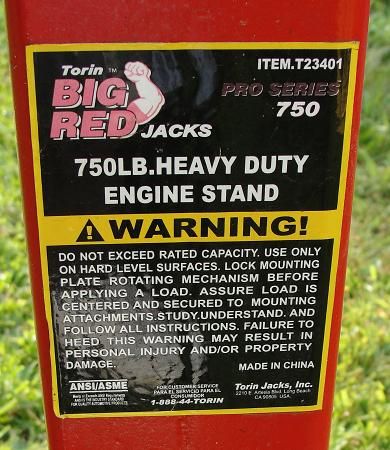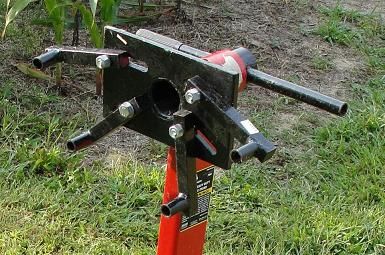 Larger image
1726. A
ladder jack
or ladder bracket, using two these, two ladders and a plank of wood you can
make a scaffold
: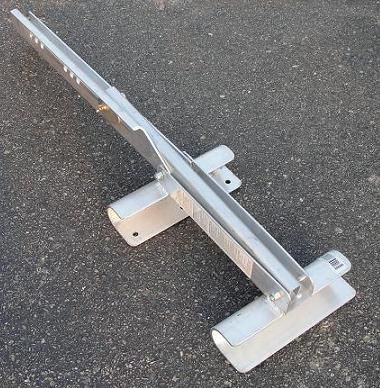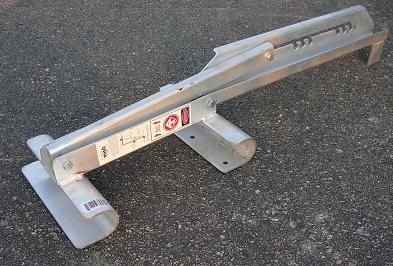 Larger image
1727. A scabbard or sheath for a bayonet: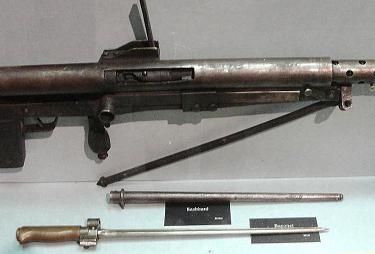 Larger image

Larger image
1728. A
signal cannon
from the early to mid 1800's, the placard in front of it reads:
...these were used both on land and on the rivers of the early United Sates. On land they might be found at trading posts or town centers to signal anything from celebrations to impending attack by enemies. Riverboats and steamers used them to signal their approach in fog, around river bends, or when nearing a landing point.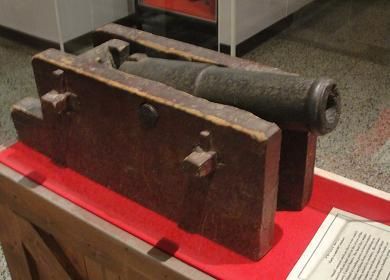 To submit photos, send them to the address in my
profile
.
Last week's set is seen below,
click here
to view the entire post.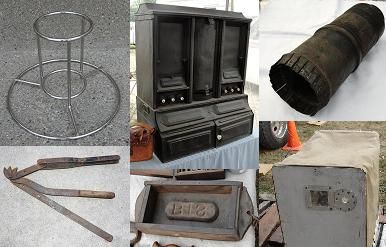 More discussion and comments on these photos can be found at the newsgroup
rec.puzzles
.
Glenwood Gardens Park